smart service to streamline your hiring process.
Groove Hiring is the easiest way to receive and manage job applicants to your company. It is more efficient than email and simpler than any other hiring software.
GET STARTED FOR FREE
How Groove Hiring Works
Groove Hiring is a smart service to streamline your hiring process.
1
We find the best people for your company to grow.
You can trust our team of smart, hardworking specialists,
who have all been thoroughly vetted.
Danielle, Professional Cleaner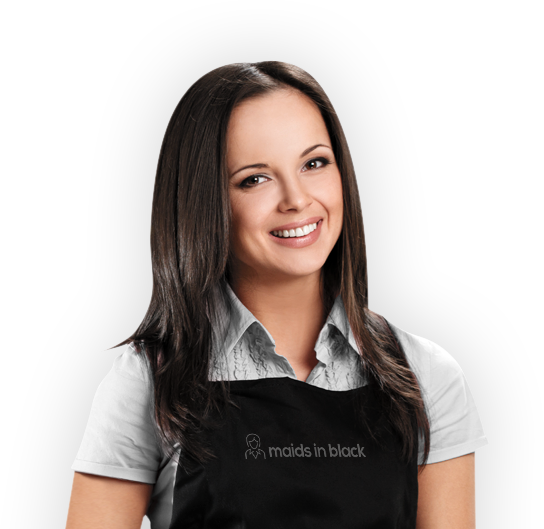 2
All recruitment information in one place
Simply tell us what you need done and we connect you to professional Cleaners & Lawn Care specialists available.
Andrew, Lawn Care specialist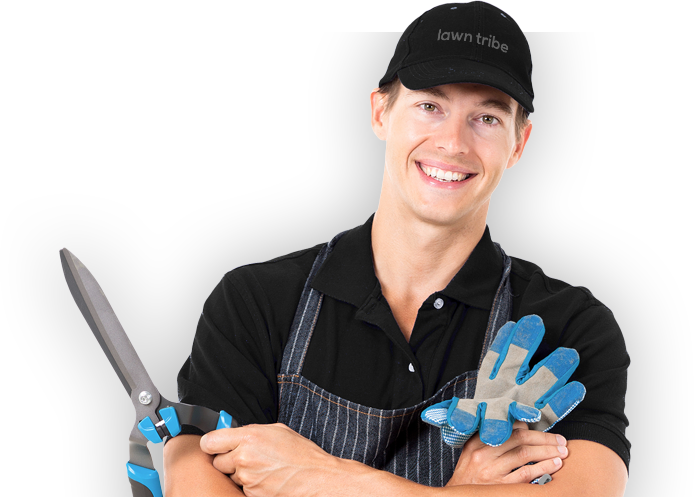 3
You relax and let us do the hard work for you.
Groove Hiring helps you live smarter, giving you more time to focus on what's most important.
Why you will love using Groove Hiring

Create jobs once. Update everywhere
Create an opening and reflect it on your company website or on a careers-page hosted by us. Broadcast jobs to search engines and share them on your social media accounts.

Structure your recruitment process
Create a (customizable) set of steps according to your recruitment process and track candidates as they flow through the stages of your hiring funnel.

Assign responsibilities to your team
Invite your colleagues to work on recruitment. Have people responsible for candidates in specific stages, forward candidates and collect shared feedback.

Customized questionnaire for applicants
Create a completely customizable application form to collect richer information from applicants beyond the resume.

One stop for candidates from all sources
Collect all job applicants at one place, whether they come via email, job-boards, your careers page or even folders.

All recruitment information in one place
Discuss candidates, share evaluations, attach documents / notes to candidates in one place. No more information buried under a pile of email.
100+ fast growing companies use Groove Hiring




We're big on trust and safety
Candidates go through an extensive vetting process before they can join your company.

Criminal record check

Identity check

Excellent customer service skills